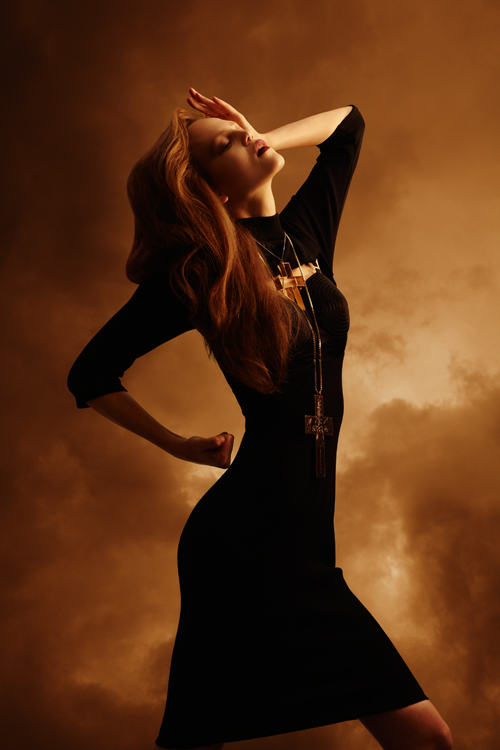 The Ones 2 Watch
---
AFIRA's designs are featured in The Ones 2 Watch online magazine.
"The Tempest" July 2011. The Ones2Watch New Wave is an online magazine showcasing the people behind the lens – the fashion industry's up and coming photographers, stylists, hair/makeup artists, casting directors, designers, illustrators and more. We feature original and commissioned content from contributors across the globe. We are passionate about all things beautiful and interesting.
Originally established in the early 2000s, we built up a dedicated following of fashion devotees, both professionals and fans, and began publishing original fashion editorial content in 2010. As a part of MODELS.com, a leading fashion website and industry staple, our content receives exposure to a large amount of both industry insiders and fashion addicts.
Photography by Jenny & Lee
Styling by Nicole Freeman