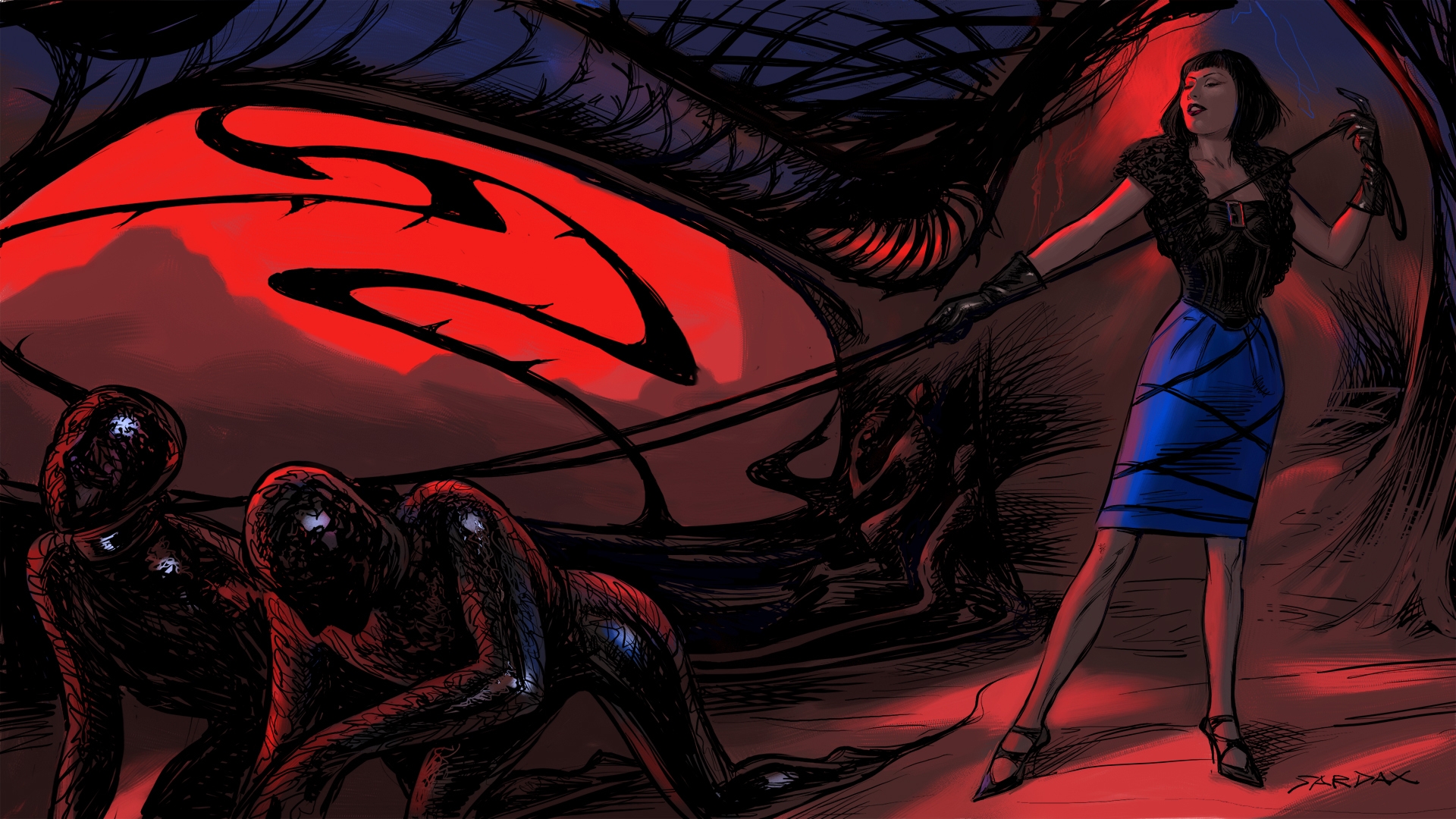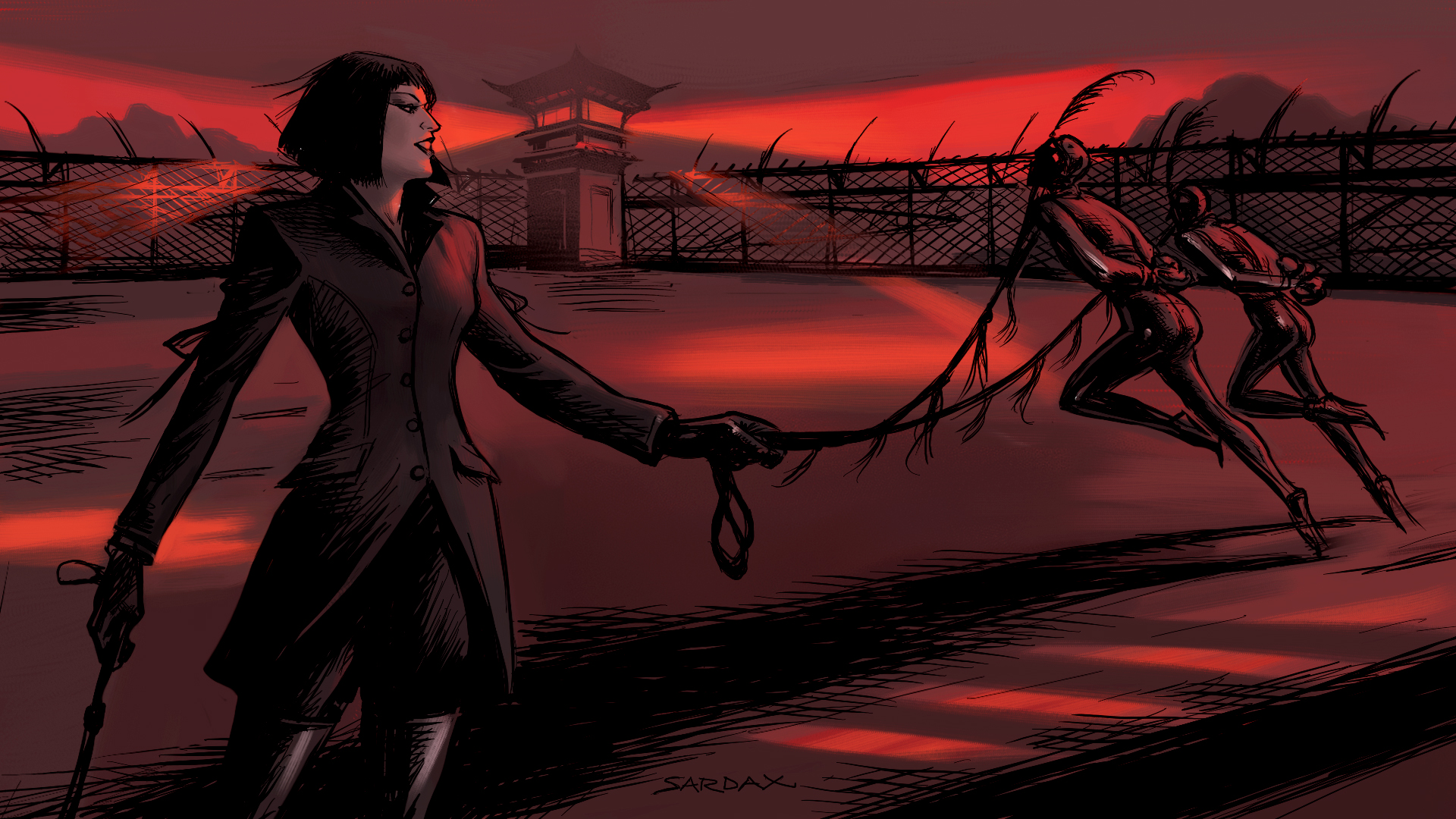 Don't Panic
---
AFIRA's collaboration with Sardax is featured in this article and interview in Don't Panic magazine.
"During London Fashion Week, a pop-up exhibition at Seymour Place will showcase photography, graphic design, and illustrations depicting and/or inspired by fashion. Sardax's collaboration with Afira is one of the highlights, an arresting series of images which combines Sardax's vivid images of female domination with the clothing from Afira's 'Dark Daze' collection. We invited Afira to explain the images, and she took the opportunity to shatter our preconceptions!"
Read the interview here.